ROCKFALL CONTROL SLOPE STABILIZATION SYSTEMS
Robert E. Bookwalter is Chief Engineer and Vice President of northern New Mexico's Chama Valley Production, a manufacturing company producing rockfall control slope stabilization systems for highways and other infrastructure applications.
Chama Valley Production was founded in 1998 to provide rockfall control structures throughout North America. CVP is a leading provider of cable net systems, wire mesh systems, and rockfall control fence systems. In addition to rock fall control structures, CVP has the capability to provide customers with numerous other products that include but are not limited to wire rope/cable, chain, hardware & fittings, hoists, cordage, slings, and much more.
CVP offers competitive pricing on all products including: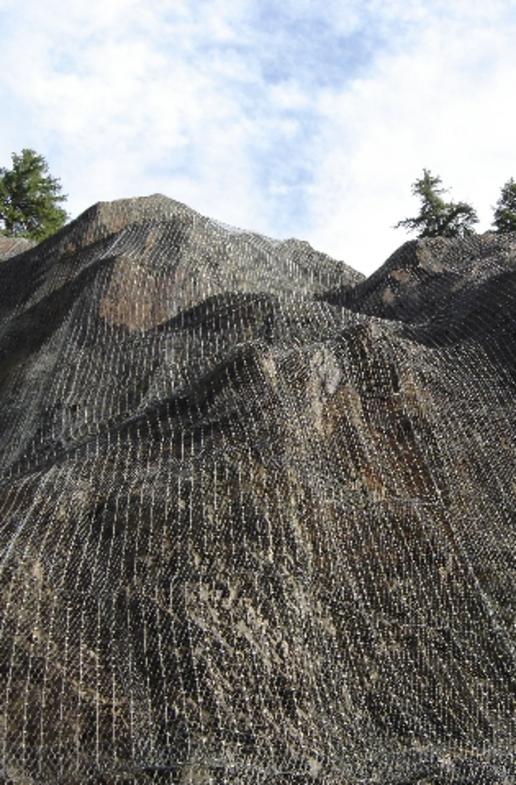 ROCKFALL
Wire Mesh Systems
Cable Net Systems
Rockfall Fences
Security Netting
CABLE/WIRE PRODUCTS

Wire Rope/Cable
Wire Rope Slings
Associated Hardware
Chain
Chain Slings
Cordage
For more information about Chama Valley Production, please visit www.ChamaProducts.com.
For information about the structural, civil, and architectural engineering services provided by Robert E. Bookwalter, see REBel Engineering and Design SERVICES.