REB.el Principal: Structural, Civil, Architectural Engineer
Robert Earl Bookwalter, structural, civil, architectural engineer, is the principal of REB.el Engineering & Design. He is a registered civil engineer in the state of New Mexico, License No. 13847.
Mr. Bookwalter's education includes architectural design studies at the University of New Mexico, a Bachelor of Science in Architectural Engineering at the University of Colorado, and Graduate Studies in Engineering Mechanics at University of Newcastle-Upon-Tyne, England. He received in-depth training in project management skills and quality control implementation while on staff with the URS Corporation at Los Alamos National Laboratory. Mr. Bookwalter stays current with latest technologies and developments in the fields of civil, structural, and architectural engineering as a member of the National Society of Architectural Engineers and the American Society of Civil Engineers.
Robert E. Bookwalter has extensive experience in the preparation of contractual working drawings for civil, structural, mechanical, and architectural projects, as well as on-site supervision during construction. He also serves as a structural, civil, architectural engineer expert witness for construction-related litigation.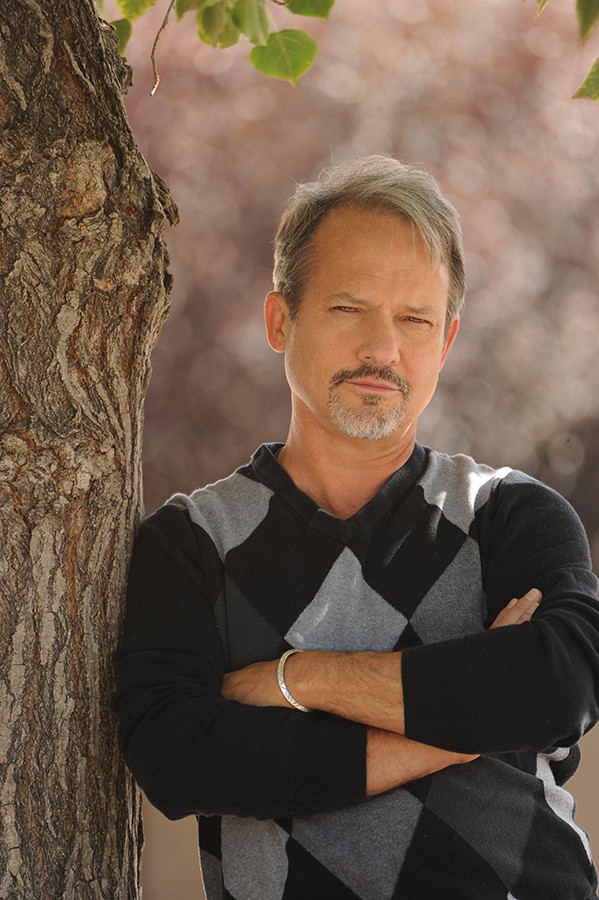 As a homeowner who is not in the building trades, I sometimes feel at the mercy of what vendors tell me when I have a problem. When I had a roof leak with interior mold and sheet rock damage, as well as exterior stucco cracking, I received conflicting information from different contractors about the repairs needed. Mr. Bookwalter examined the roof, interior, and stucco of my home to recommend a safe and affordable solution. Then he oversaw the contract work to make sure it was done correctly. The peace of mind this gave me was priceless.
Structural, Civil, Architectural Engineering Software Proficiency includes:
REVIT Architectural and Structural Modeling Software including the ROBOT Finite Element Program 2009 – 2016;
AutoCAD Civil3D 2008 through 2016;
AutoCAD releases 2016 through R11;
Primavera Scheduling Software;
Microsoft Office including extensive use of Excel spreadsheets for structural design;
Corel Draw;
Aldus PageMaker;
Conspan Bridge Design Modules; and
STAD III Structural Analysis
Mr. Bookwalter's career experience includes:
Lead Engineer and Principal Partner, Armstrong Group, Inc., Albuquerque, NM
Project Manager and Lead Engineer, URS Corporation, Los Alamos, NM
Chief Engineer and Vice President, Chama Valley Manufacturing, Inc., Chama, NM
Project Manager and Civil/Structural Engineer, Louis Berger Group, Santa Fe, NM
Surveyor/Draftsman, Surveying Services, Inc., Santa Fe, NM
Chief Engineer, Brugg Cable Products, Inc., Santa Fe, NM
President and General Manager, Catchment Erectors Company, Santa Fe, NM
Civil/Structural Engineer, Merrick & Company, Los Alamos, NM
Project Engineer, Lyons Engineering Associates, Santa Fe, NM
Project Engineer, Pneumatic Turbine Partnership, Santa Fe, NM
For a detailed description of Robert E. Bookwalter's background, please link to his resume HERE.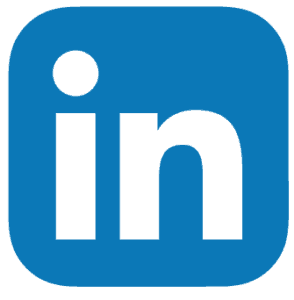 Save