Structural, Civil Engineering for Northern New Mexico and Southern Colorado
REB.el Engineering & Design specializes in structural, civil engineering design for commercial, government, historic preservation, and custom home construction projects in Northern New Mexico and Southern Colorado. The offices are located in Santa Fe and Chama, New Mexico.
Robert E. Bookwalter, the owner and principal engineer, launched REB.el in 2017, building on 30 years of civil and structural design work in New Mexico. REB.el specializes in creative solutions to unique civil, structural, and architectural engineering challenges with efficient design that is innovative and structurally sound but never over-built. Mr. Bookwalter has broad-based experience managing projects, constructions crews, and design teams to complete jobs on time and within budget. He is available to provide all design drawings, including 3-D modeling. As well, he serves as an expert witness for forensic investigations involving civil and structural engineering considerations.
REB.el Engineering & Design works with a well-established network of design and construction professionals to staff each project strategically on a case-by-case basis. This allows REB.el to provide excellent service without the overhead cost of a larger firm, offering expertise together with affordability.
FEATURED PROJECT
EL VADO HOTEL
ALBUQUERQUE
This hotel and motor court is a historic landmark on Route 66 in Albuquerque, NM. The challenge was to meet all the structural, civil engineering design requirements for this mixed-use building complex, while keeping intact the historic character of the buildings. The project is currently under construction.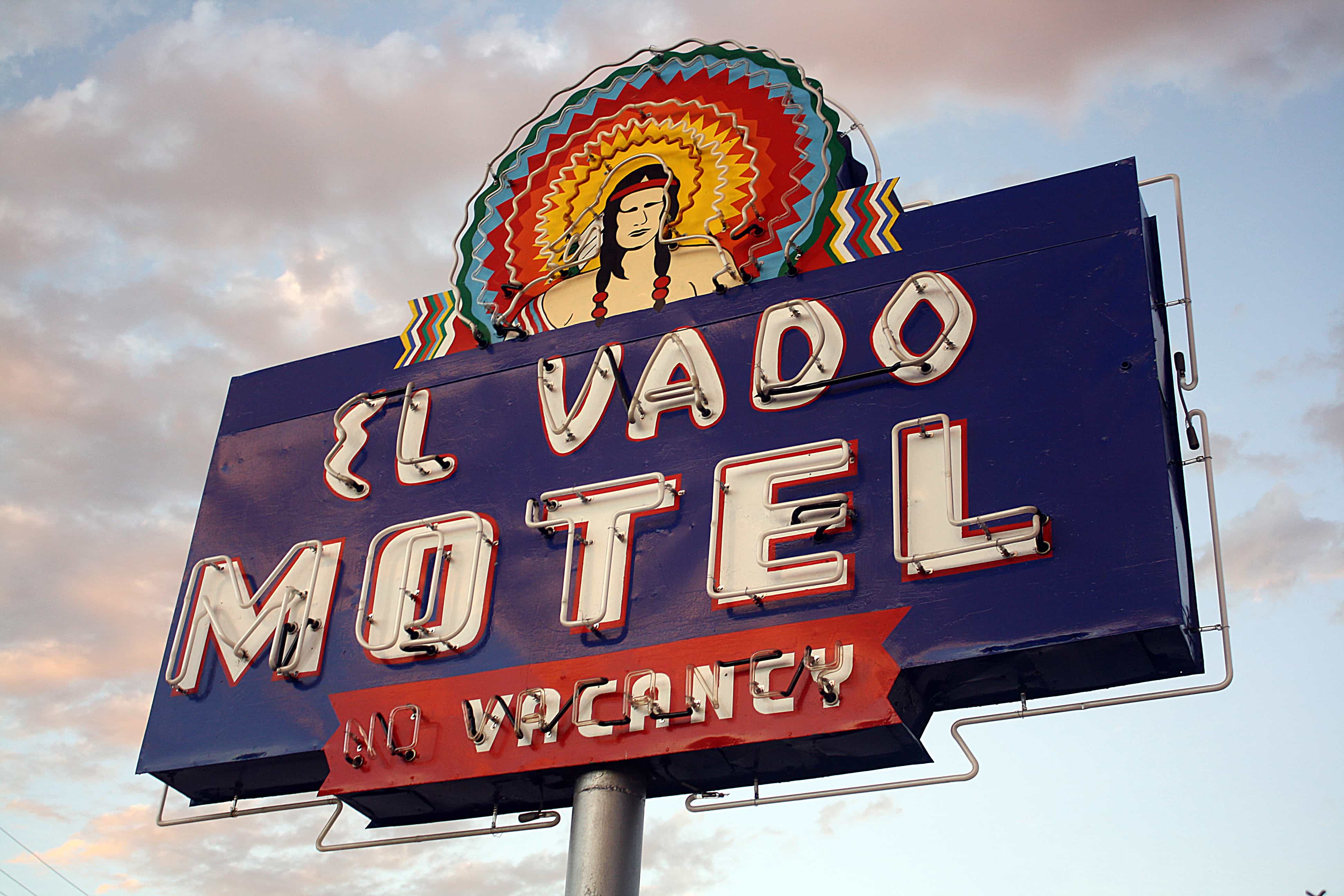 REB.el Engineering & Design Partners
REBel Engineering & Design partners with Northern New Mexico architects, builders, developers, realtors, and other building development organizations including: